Мanufactured in USA
Designed, manufactured and assembled in USA
Real person support
We are here to assist you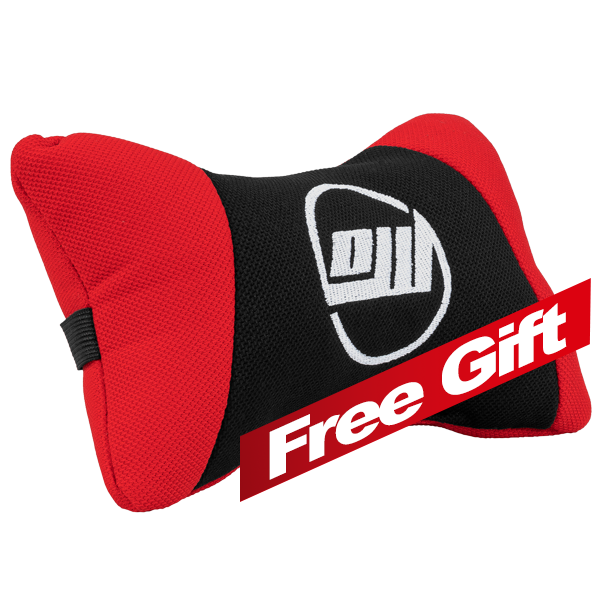 Free headrest pillow
Sold individually: $19.99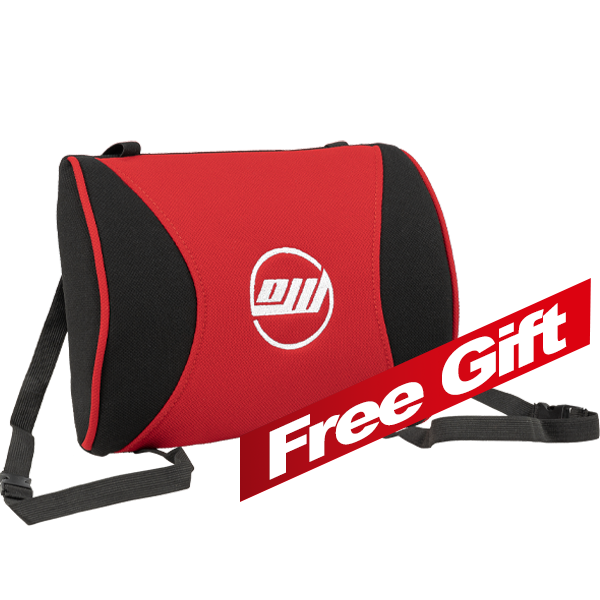 Free lumbar pillow
Sold individually: $23.99
*Мatching color pillow set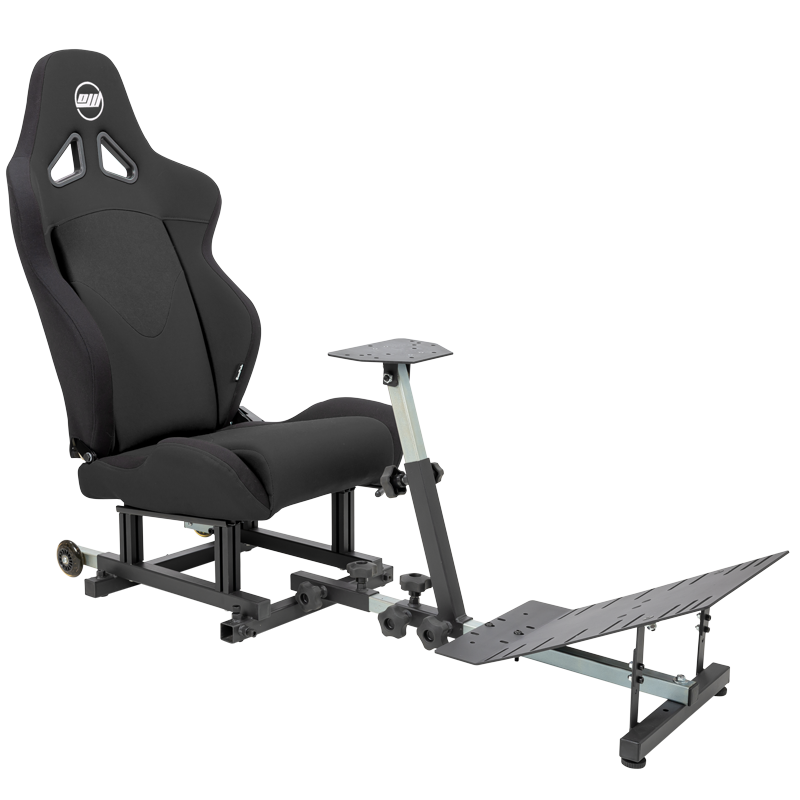 SimFab GEN3 Racing Cockpit
Exceptional Design for Optimum Immersion & Comfort
Apply code xmas10 to receive your limited time promotional discount
A gift that your loved ones will enjoy as well as your family members during Holiday gathering. An affordable package with endless fun, compact footprint, easy to adjust for every age and size, so comfortable you will want to take a nap. Easy to move around, break it down and store it away.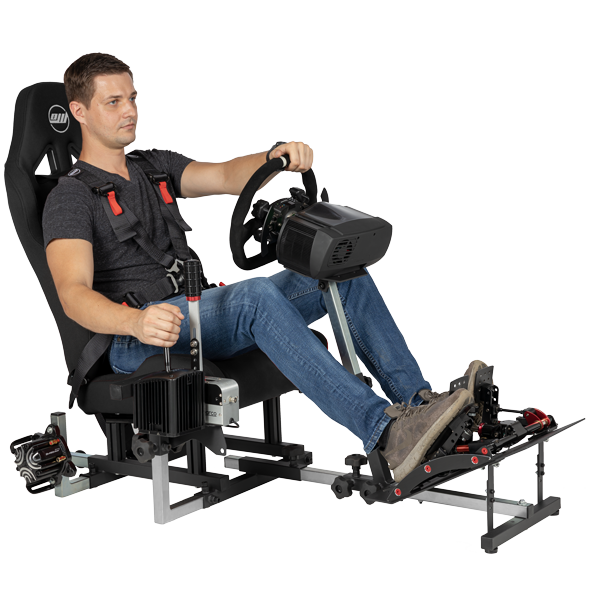 Sim racing setup, compatible with all major brands controls
Convert to flight sim setup
*available optional flight sim add-ons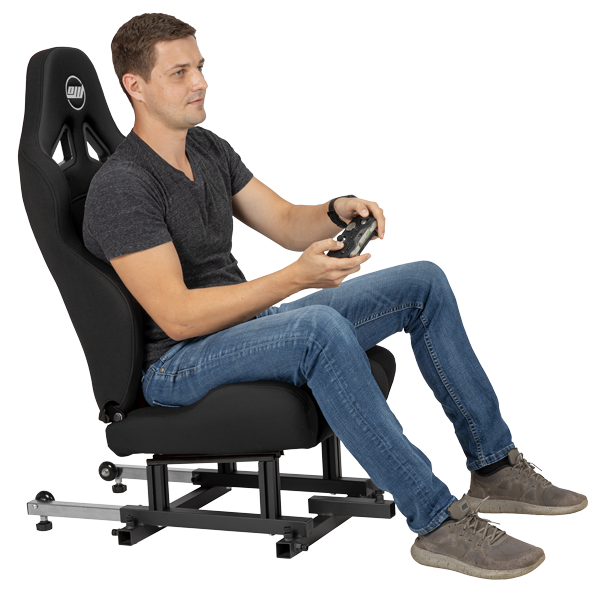 Use as general lounge chair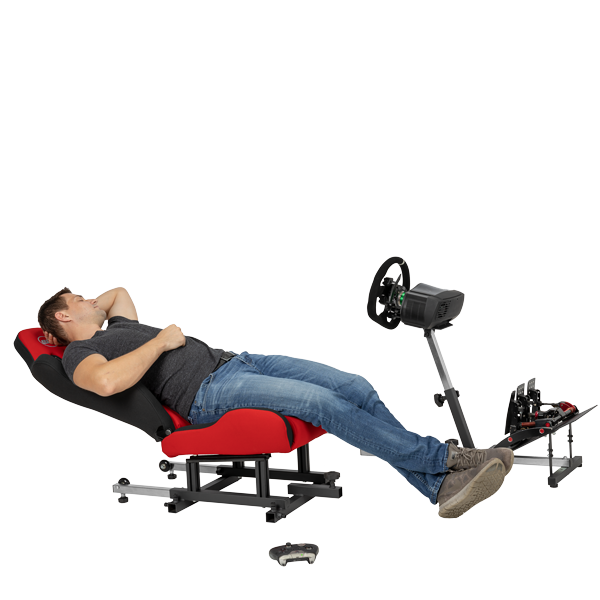 Need a break? Take a quick nap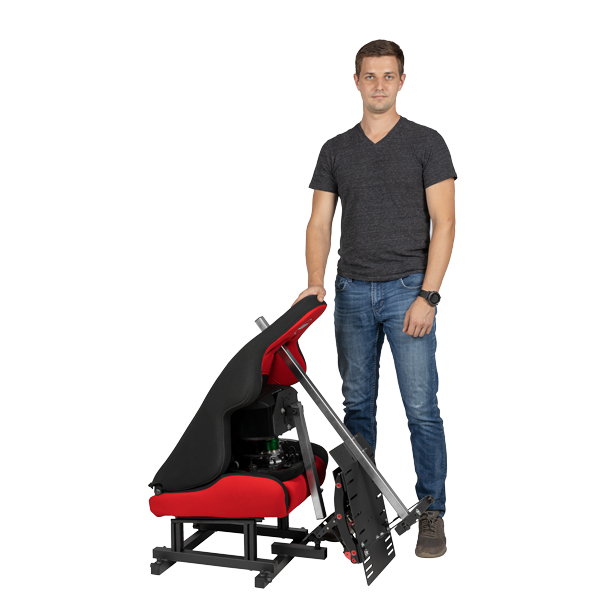 Unmatched adjustment capabilities.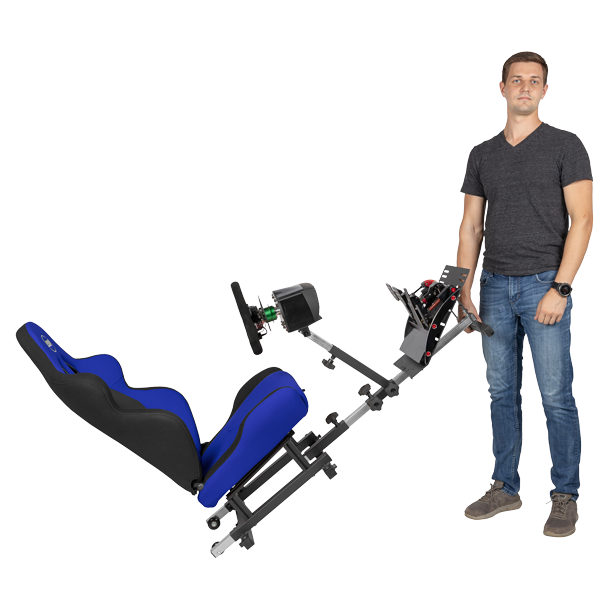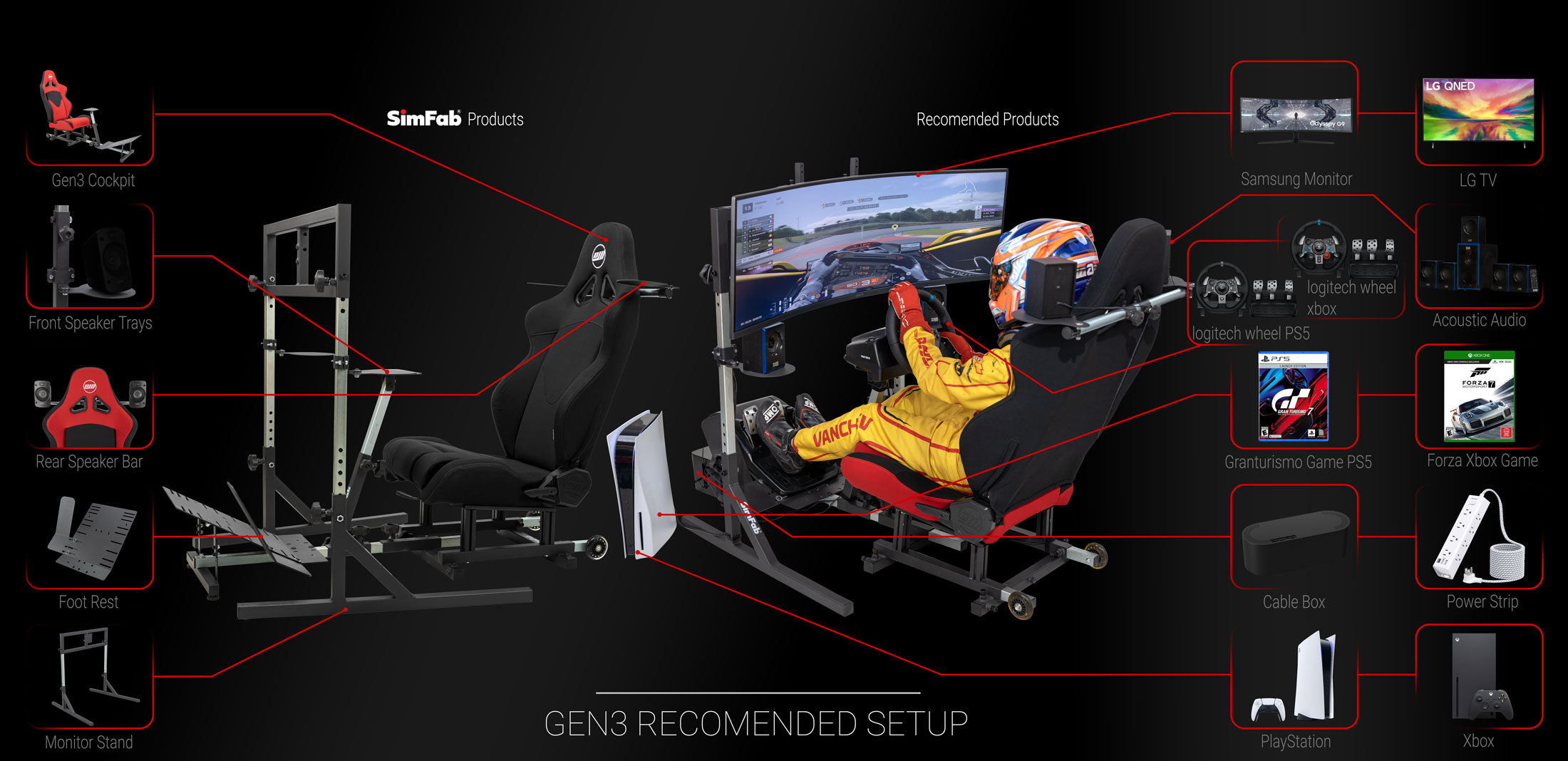 This deal is valid for limited time only. Sales tax apply only to Florida deliveries.
SimFab products are designed, manufactured and assembled in USA. US based company with real US support.
Lifteme warranty on all metal parts, 5 years warranty on all non metal parts. We are here to assist you throughout your entire shopping experience: pre-purchase, during and post-purchase.
Same day shipping. We ship from two US distribution centers of ours, ensuring 1-4 days fast delivery throughout continental US.
Share SimFab GEN3 Black Friday Deal